Happy 2012 everyone! I am so excited about the new year! I have a feeling this is going to be a great year! For all of us!
Even though we went to bed super early last night, today started off a bit slow. I woke up with a terrible migraine, but 3 tylenol and a 3-hour nap later and I was as good as new. Super inspired too! I spent all day sewing my little heart out, taking pictures and adding new goodies to
Ooh Leela Pets
!!!
Speaking of which, I am SO going to miss being on vacation. These past few days have been absolutely wonderful. I crafted, sewed, spent time with Leela, took care of my home, cooked and simply focused on things that bring me joy. Going back to work on Tuesday is going to be hard. Not that I don't like my job. I do. But it is so demanding and stressful, it leaves me with little to no energy to do anything else. Anyone in the same boat? Any tips you can share?
Here are a few pictures of my furry top model, Leela Baleela Stinky Butt Spoiled Smith.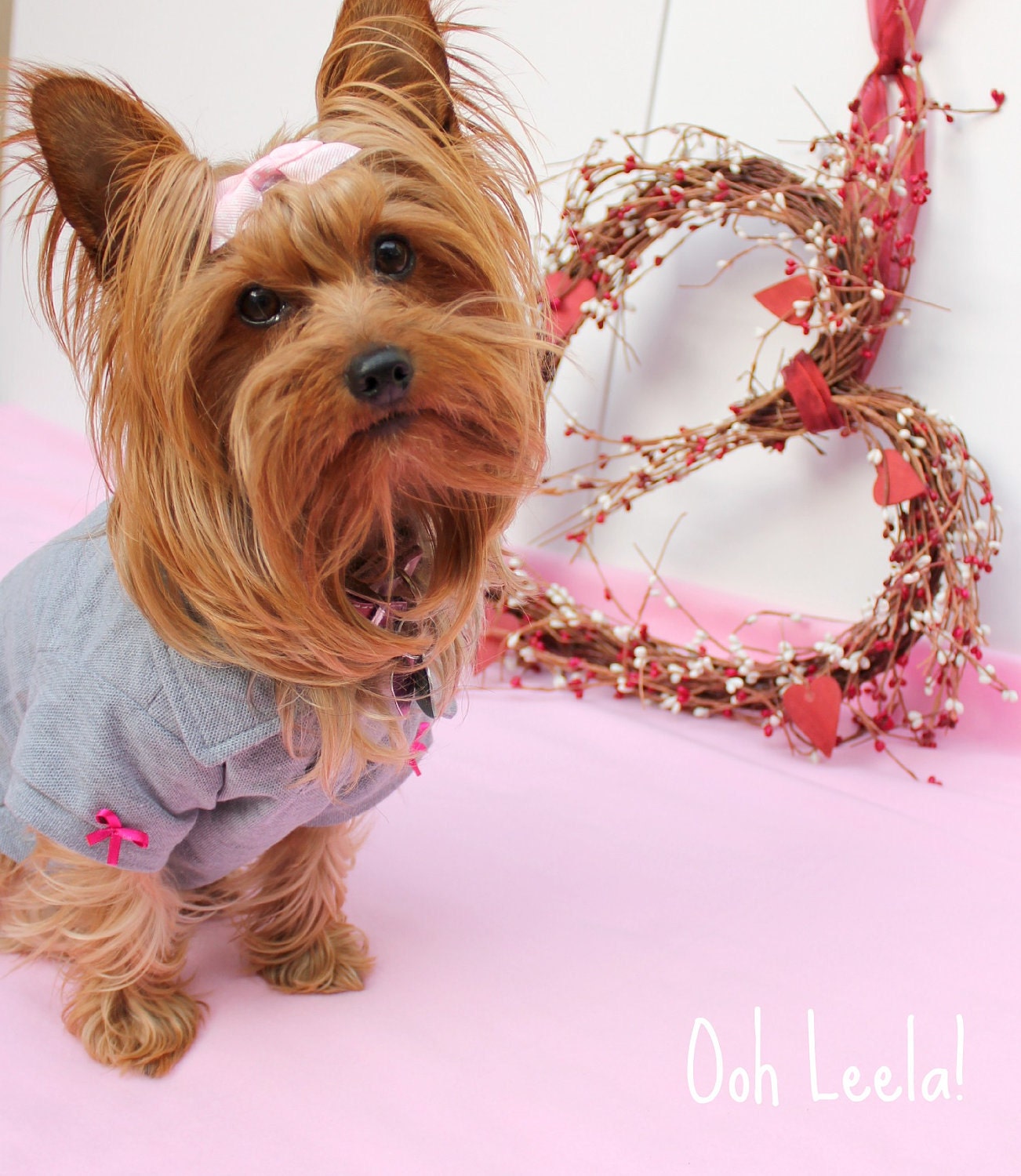 Look at those cute pink bows, on both sleeves.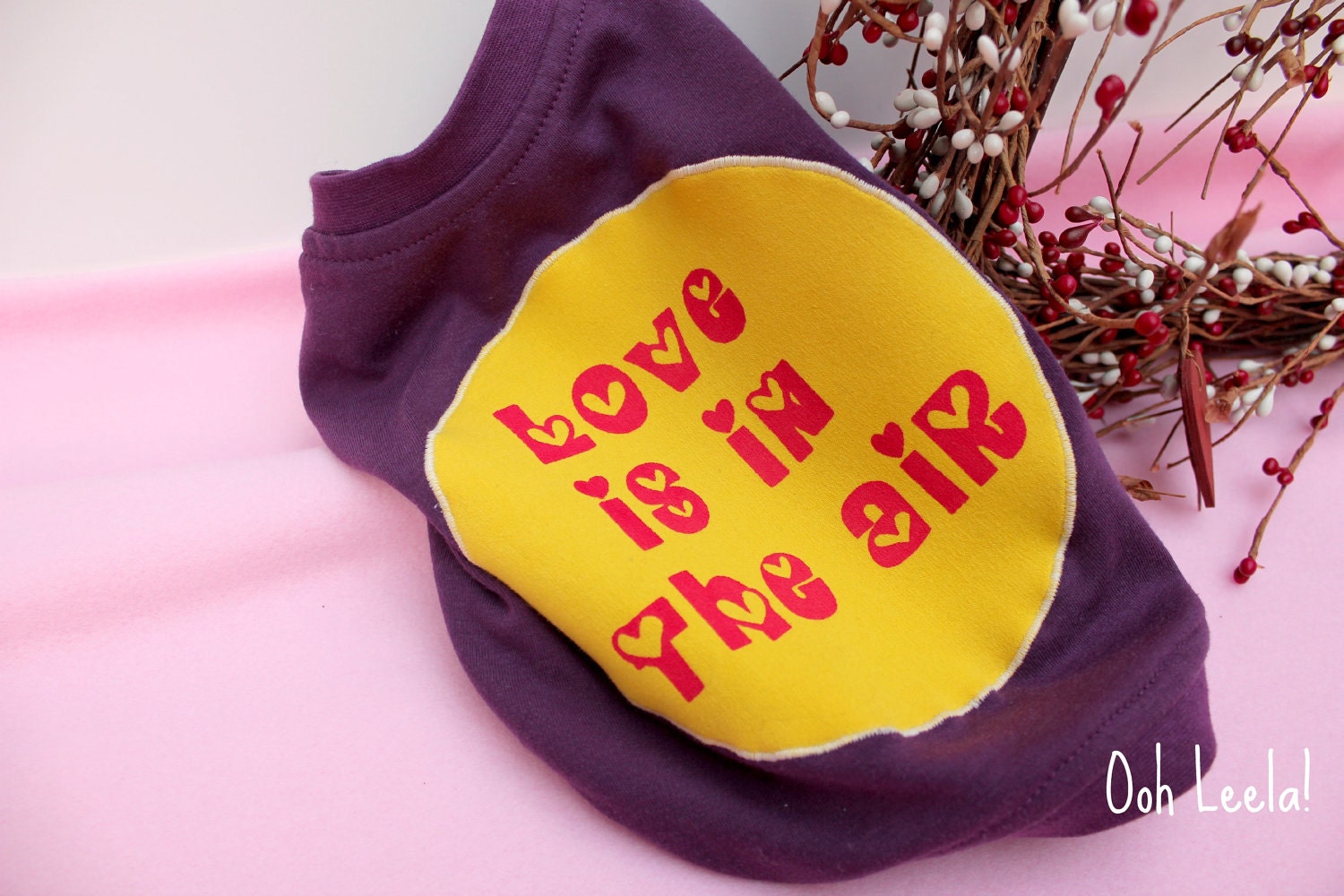 They both say: "Love is in the air." Because Leela told me puppies fall in love too. Leela's heart belongs to a super cute yorkie poo called Wolfy. They've been "dating" for over a year now.
Wouldn't these cuties make an awesome Valentine's Day gift? Yikes! It is the first of the year and I am already thinking about V-Day. Please tell me I am not the only one.
I hope you had as much fun as I did. Again, thanks for stopping by!