Happy St. Patty's Day everyone!!!
Did you know that
"
Saint Patrick was the patron saint and national apostle of Ireland who is credited with bringing Christianity to Ireland"?
Don't forget to wear some green today! Oh, and if you have some time, be sure to take a look at some of these fun projects!
Here are some really cool projects. Enjoy!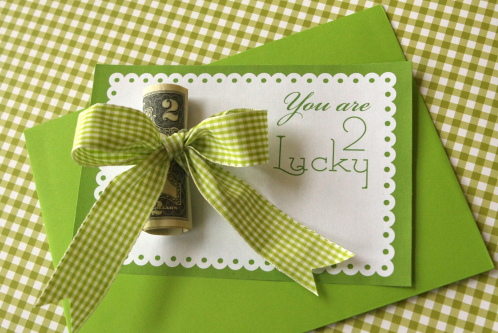 Have a very **LUCKY** day! Thanks for stopping by!